Authority Vet was created to help pet owners understand some of the common questions they may have while their pet ages. Some of these questions will need to be answered by a veterinarian at a clinic. You can find a local veterinarian by using our Find A Vet page.
Our content is written by qualified vet techs who have actual experience and work in veterinary medicine on a daily basis.
Meet Heather Nokes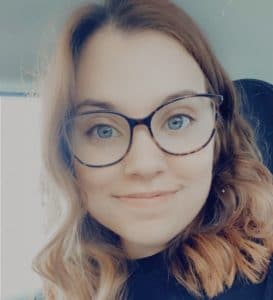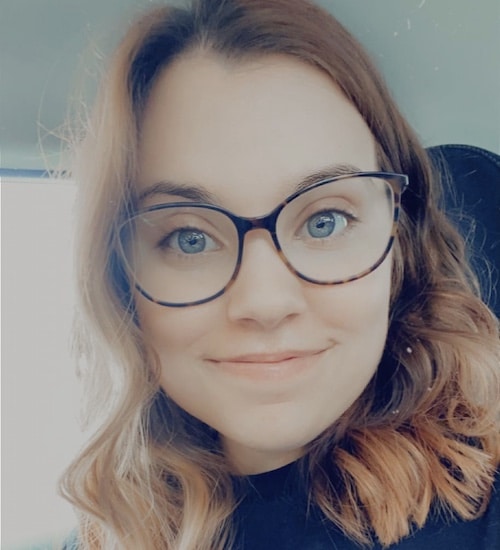 I have been in the animal welfare field professionally for over 6 years now. First, as a kennel attendant, then as a veterinary assistant, now as a shelter adoptions and matchmaking counselor. I am passionate about the well-being of small animals, mainly cats and dogs, and teaching the public about how to care for them. They enrich our lives, the least we can do is make theirs the best they can be!
---
Education
Associate of Arts from Lord Fairfax Community College; 2012
Bachelor of Arts from Christopher Newport University; 2014
Associate of Science in Veterinary Technology from Penn Foster; in progress
Dog Trainer/Instructor Career Diploma from Penn Foster; in progress
Experience
2015-2016: Kennel Attendant (SPCA of Winchester/Frederick County)
2016-2019: Veterinary Assistant (The LifeCentre, Leesburg)
2019-Current: Veterinary Assistant (Linden Heights Animal Hospital)
2020-Current: Volunteer Blog Contributor (Humane Society of Loudoun County)
2021-Current: Adoption and Matchmaking Counselor (Animal Welfare League of Arlington)